Nicole Turner has the kind of medal collection that most can only dream of. Her rise to the top has been meteoric, where she has been part of the Irish senior team since the age of 12 years old.
From there, she has won two silver medals and a bronze at the 2016 European Championships. A whirlwind next few months saw her compete at her first ever Paralympic Games, aged 14, in Rio.
Since then, Turner has continued to impress. On home soil, she won silver at the 2018 World European Championships, in Dublin and followed this up a year later at the London edition, winning bronze.
The teenager's success continued in 2019, where she was named Para-Swimmer of the Year at the Swim Ireland awards, while her coach, Dave Malone, was rewarded with the Performance Coach of the Year accolade.
Now, Turner is more driven than ever to get her hands on a Paralympic medal.
At her debut Games, the swimmer made the final in each of the five events which she raced in, missing out on a bronze medal by just half a second. Even though the margin was agonizingly close, Turner sought the positives from the experience.
"If it happened now, I probably would have cried myself to sleep over it," she said. "But at that time, it was my first Paralympic Games, not many people can say they represented their country at such a high level, so I was just proud of myself to be honest."
"I just went out and had a bit of fun, like I didn't let the nerves get to me," she said. "I was just a jolly little 14 year old. But I wouldn't change that for anything."
The expectations for Japan are higher. The dates for the Games may have changed but the goal of a podium finish remains the same.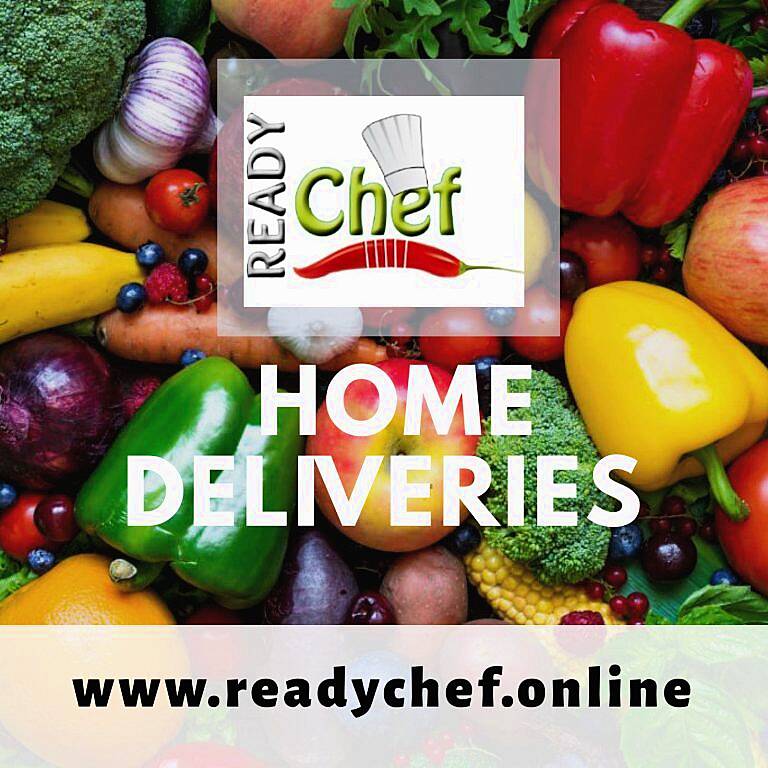 The International Paralympic Committee announced their historic decision to postpone the Tokyo 2020 Paralympic Games until 25 August 2021 next year, amid the COVID-19 pandemic.
Turner was at the pool when she found out the Games were called off. She admits it's disappointing but is trying to take the positives out of the situation, even though there are some issues that need to be resolved.
Still only 17, the Portarlington swimmer decided to take a one-year break from school to focus on her swimming with the Paralympics on the horizon. She was set to be in fifth year but with three-hour training sessions at the National Aquatics Centre (NAC) in Dublin, she decided to take the year out and focus on her swimming.
"I was meant to be going back to school in September, but I don't know what I'll be doing now because obviously Tokyo is not for another year."
"I'm that type of person, I prioritise my sport over my education. And I obviously will be training for Tokyo. It wasn't possible to go to school this year so I think it will be another case of not going to school next year. But I'm going to do something on the side as well as swimming."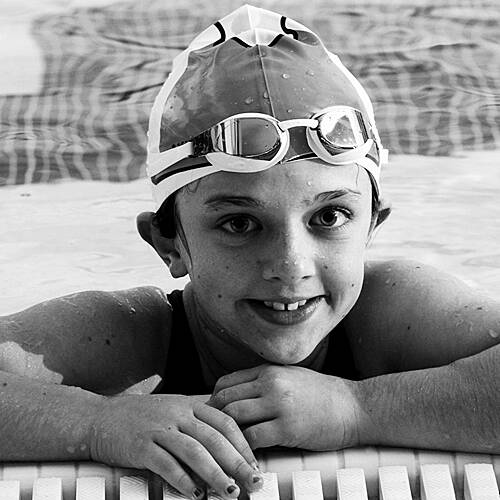 Before the Games were called off, Turner trained six days a week under the watchful eye of coach Dave Malone. She and her mum, Bernie, would drive from Portarlington, county Laois to the NAC. Monday to Friday, they'd leave home at 2pm, she'd have a gym session and a pool session, eat her dinner in the car on the way home and be back home at 8.45pm. On a Saturday, they'd leave home at 5.30am and she'd train until 11.15am.
It's glaringly obvious that Turner shares a close bond with her family. She describes them as a massive support. Her mother, a psychiatric nurse, stopped working when Turner was born to look after her as she was sick, as a baby.
"As the years went on, I got into my swimming, so she's been driving me around all these years," she said. "She hasn't been back to work since before I was born, so huge shout out to her." Turner's dad works full time and she has two older brothers, who never complained.
"Even when I was younger, they'd never really be allowed (to) have people over on Friday nights or they'd have to be quiet thinking of me," she said. "They never ever questioned "why is it all about Nicole?," they just accepted it."
Turner, competes in the S6 category. This is the same category as her idol Ellie Simmonds, who has won eight medals, five of them gold, at three Paralympic Games.
Turner was diagnosed with hypochondroplasia, a type of dwarfism, when she was five years old. Her parents thought she was the only person in Ireland with dwarfism, until they found the Little People of Ireland (LPI), the national charity for people with dwarfism related conditions.
At an LPI convention, Turner's parents found out about the World Dwarf Games, held every four years, for "all people with dwarfism to go to and compete against people their own size."
Two years after Turner's diagnosis, she competed at the World Dwarf Games 2009 in Belfast. She won eight medals across three sports, with four gold medals in swimming.
"Someone came up to my mam and was like "Your daughter's something special, you need to cherish it now," she said. "My mam kind of laughed in her face, like I was seven years old. So, that was where it all began."
It was at the World Dwarf Games that Nicole met Ellie Simmonds, who has been her role model ever since she was as a child. "Ellie is an insane woman," Turner said before listing Simmonds' achievements.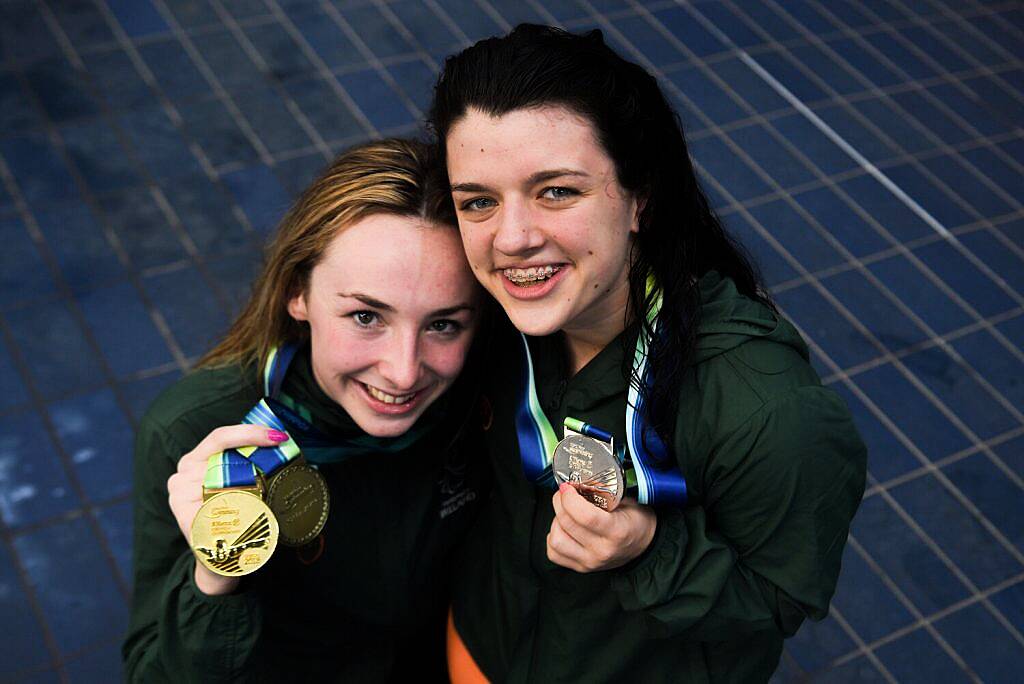 Turner often has Sundays off, so that's when she meets up with her friends. "They're so proud of me and honestly it means so much to me that they're so understanding of my swimming." She's almost 18 and her friends often ask her to go out with them on a Saturday night, but she can only go occasionally.
"If I would be going out like it does have an impact on my rest and recovery. So I try (to) limit that."
Turner is involved in Olympic Ireland's Dare to Believe programme, where she went around to different schools, spoke to students about herself and her career and did workshops with them.
Having been through the suffering of being stared at, looked at and pointed at, Turner has experienced it all and is now unapologetically herself.
"I was a bit unsure. Like at the very start, I was like "Okay, going around to schools, talking about myself, I don't know how I feel about this," she said. "But honestly, I would do it all again."
When asked who their role model was, half of the class would name Turner. "It was just a bunch of happiness for them to be looking up to me. It proved I was doing something right."
Looking ahead to next year, Turner hopes that people take more notice of the Paralympics. Often Paralympians are not recognised in the same way as Olympians.
"I suppose the Olympics are two weeks before the Paralympics, so people get the real vibe off them," she said. "We're kind of, we're not the afterthought, it's kind of like it all dies down but then people are like "Oh, it's the Paralympics now, we might want to tune in."
Turner's attitude and endeavour is inspirational to say the least. With her hard-work and determination she continues to pave the way for athletes like herself to be recognised for their ability first rather than their disability.