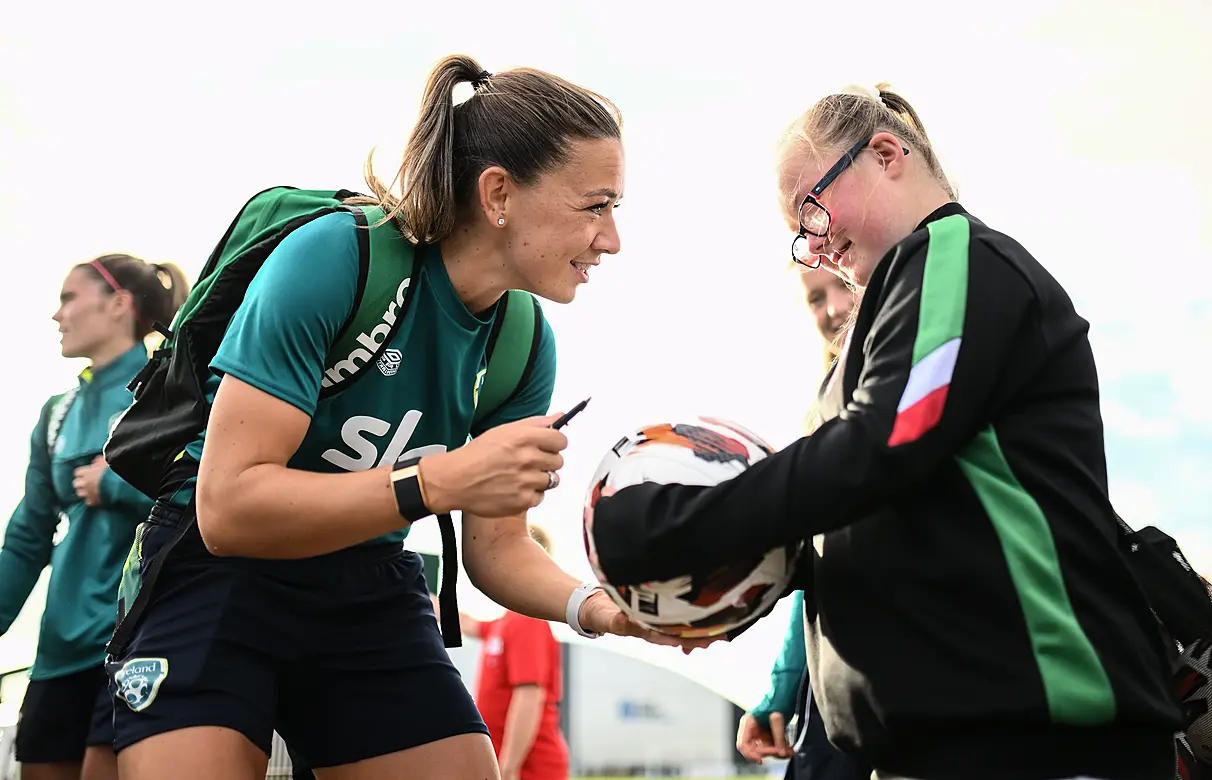 Our Mission
Our mission is to use sport to empower, educate and inspire, so girls and women can achieve their full potential.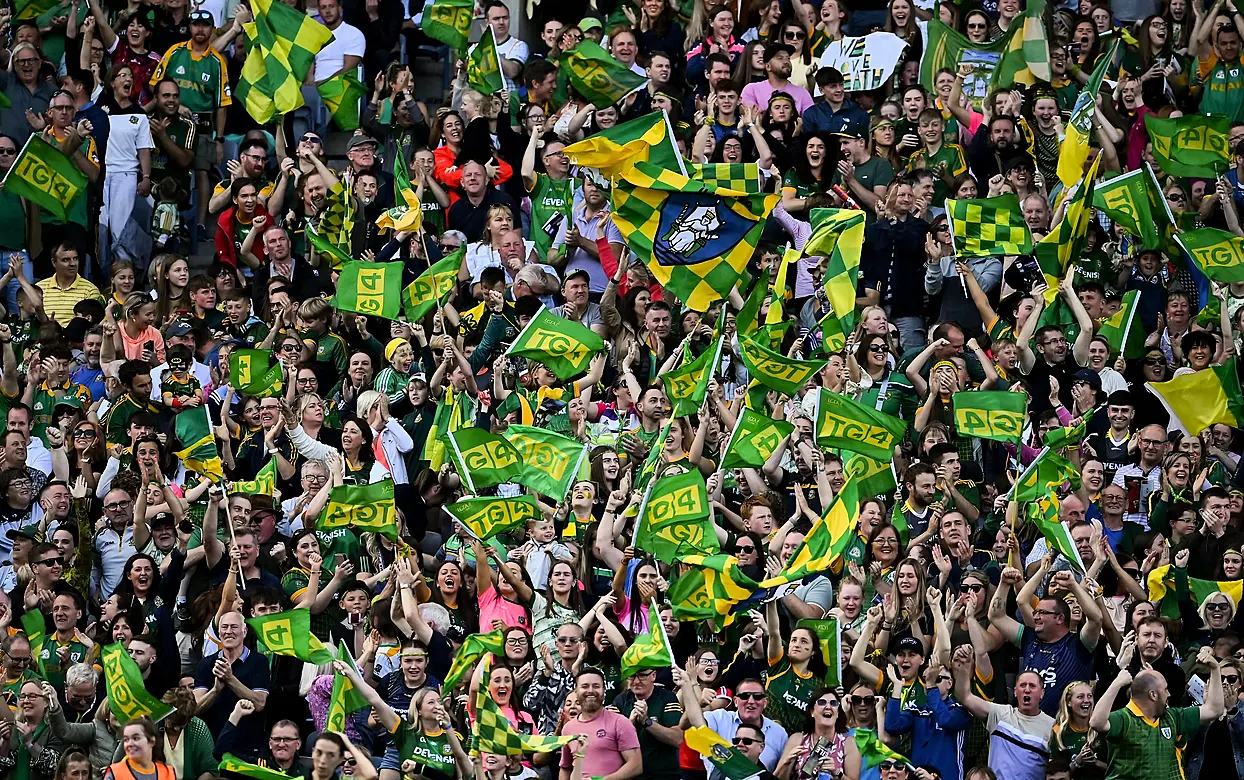 Our Goals
Our goal is for girls and women in sport to be on PAR with their male counterparts by increasing:
Participation in sport - with a focus on retaining teenage girls in sport.
Attendace at women's sports events, and
Recognition of female athletes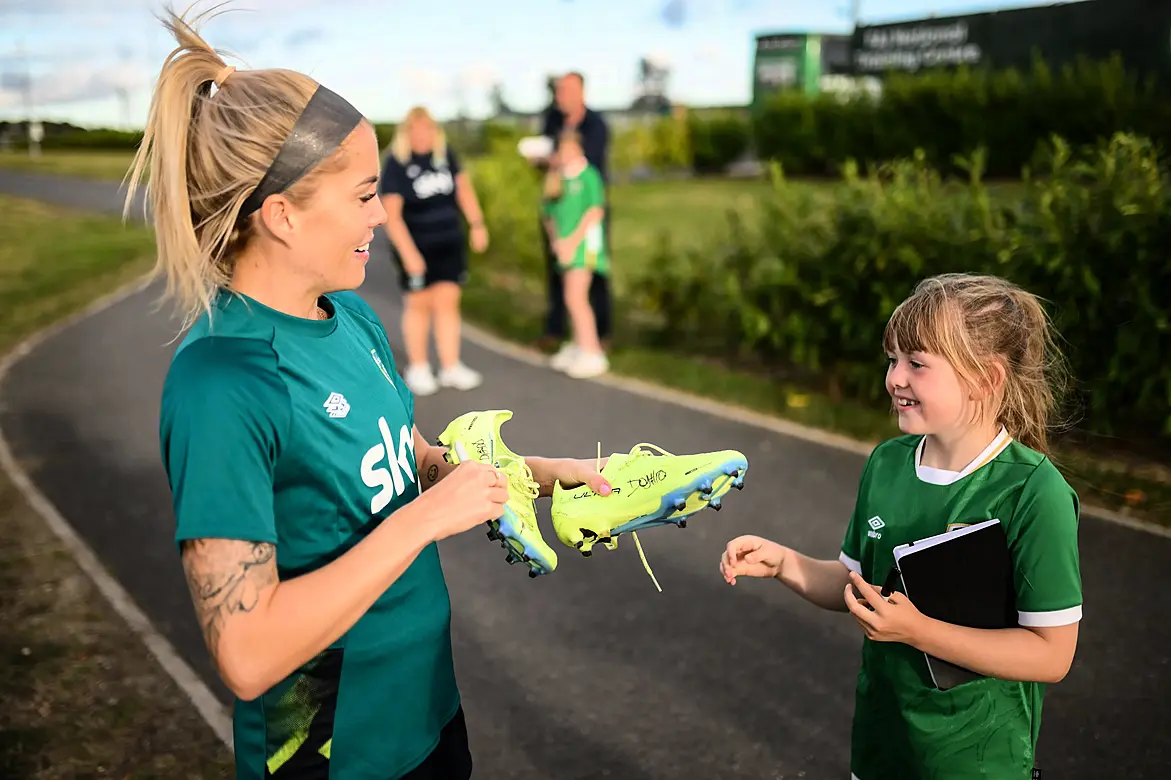 The Change We Want To Make
Our vision is to create cultural change to ensure girls and women see a future in sport, regardless of the standard or the role they play. Currently, twice as many girls drop out of sport by the age of 14 than boys while Irish girls statistically have the lowest self-esteem and confidence levels globally. Research has shown that the foundation laid by sport can be critical to women's success in their careers.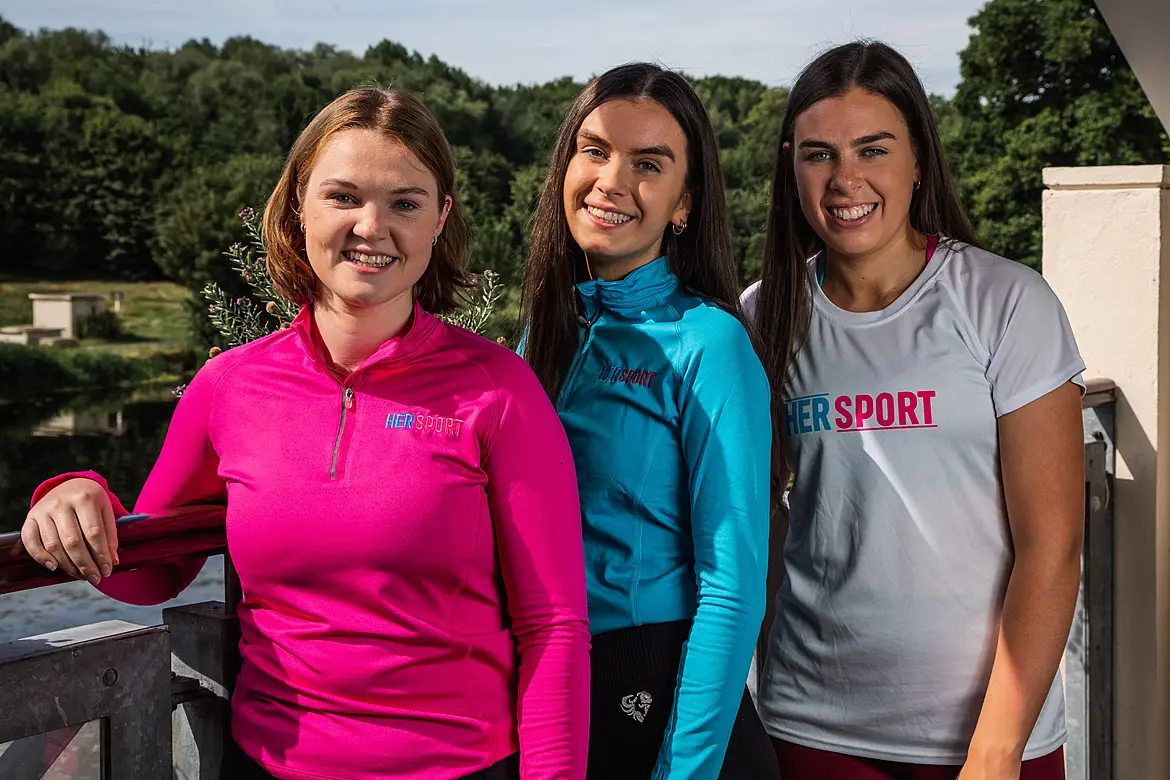 What We Do
Her Sport is a digital-first brand, centred around all things women's sport. We use sport as a tool to foster gender equality through:
Daily content including video, podcasts, newsletters, online and social media.
Educational workshops with schools, colleges, clubs and corporates to positively impact cultural and societal change.
Our Team
Doing what we do is difficult, supporting us isn't. Meet the people who are the driving force behind what we do and why we do it.
Learn more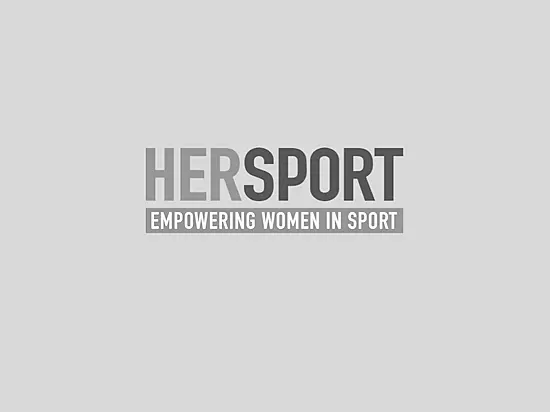 Our Partners
Meet the brands and organisations who we are at the forefront of promoting equality working with us to elevate our efforts and get closer to achieving our vision.
Learn more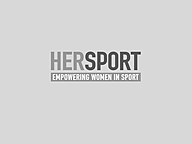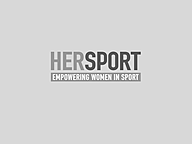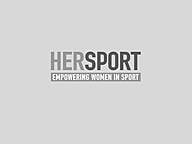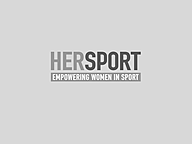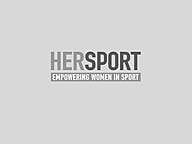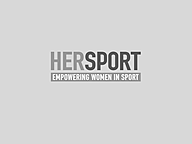 Get in Touch
Want to get in touch with us? You can find us on all social media channels or email us at [email protected]
Visit us
114 Boyne Road, Dublin Industrial Estate, Dublin 11