The Super Saturday of Six Nations deciders is taking place tomorrow and ahead of the climax of the tournament we decided to give you a heads up of what to keep an eye on throughout the day!
The triple header gets underway from 12pm and there is plenty to look forward to from tactics and team selections to fantasy league awards.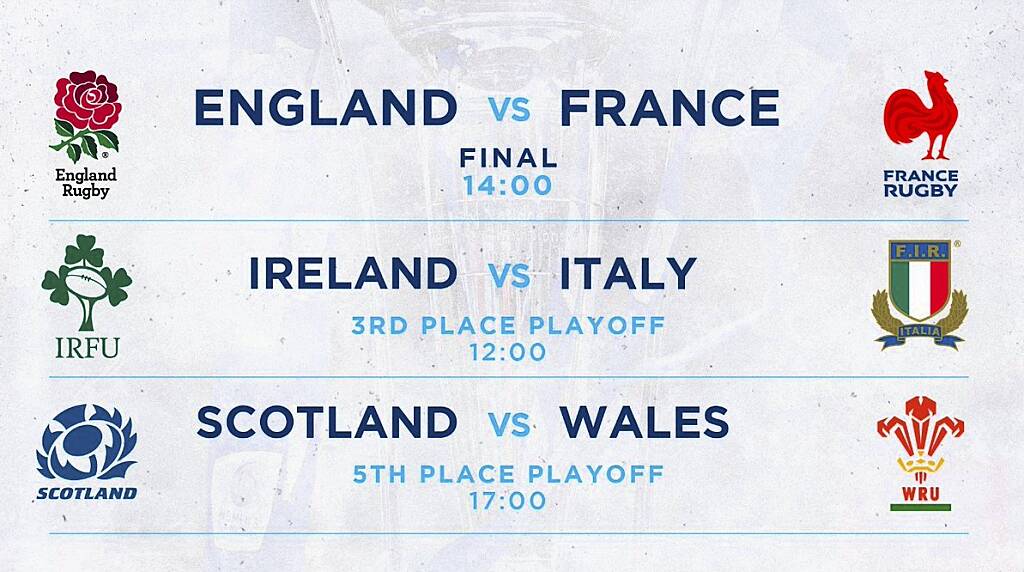 1. England vs France Final Showdown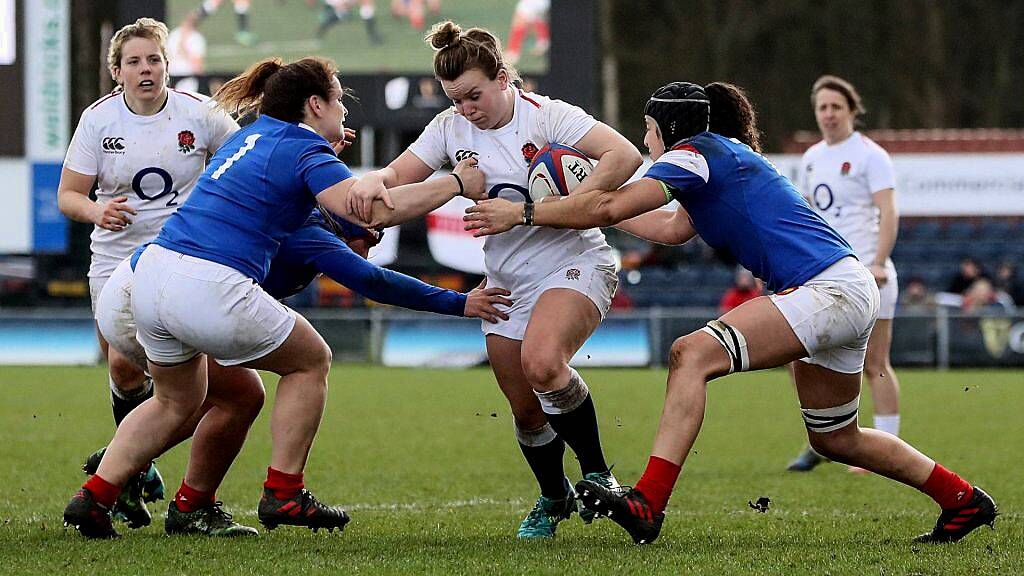 To be shown live on RTE2 after Ireland contend Italy, the 2021 Six Nations final is set to be a cracking match that is not to be missed.
England having won the last 7 tests between the sides will be confident they will retain their title and continue their Grand Slam streak, while France are hoping to capitalise on their recent momentum of profound victories against Ireland and Wales.
While the games between the two titans have always been tight (the last outing yielding a 25-23 last minute winner for England), none more so is expected to come down to the wire than this weekend's match.
England's performances against Scotland and Italy left a lot to be desired (despite only conceding 13 points overall), while France's attack has been tenacious and detrimental to all who came up against it.
Commencing at 2pm Irish time, the combat for top spot and winner of the 2021 Six Nations is a must see affair!
Irish friends, I've just found out that @RTE2, in their infinite wisdom, will be showing England v France live after Ireland v Italy.
Pop the kettle on, me and @KatMerchant14 will be with you for the 2pm kick off. pic.twitter.com/Ts7eY5WvHP

— Nick Heath (@nickheathsport) April 22, 2021
2. Full debuts for Murphy Crowe, Flood & Hogan with 3rd place on the line for Ireland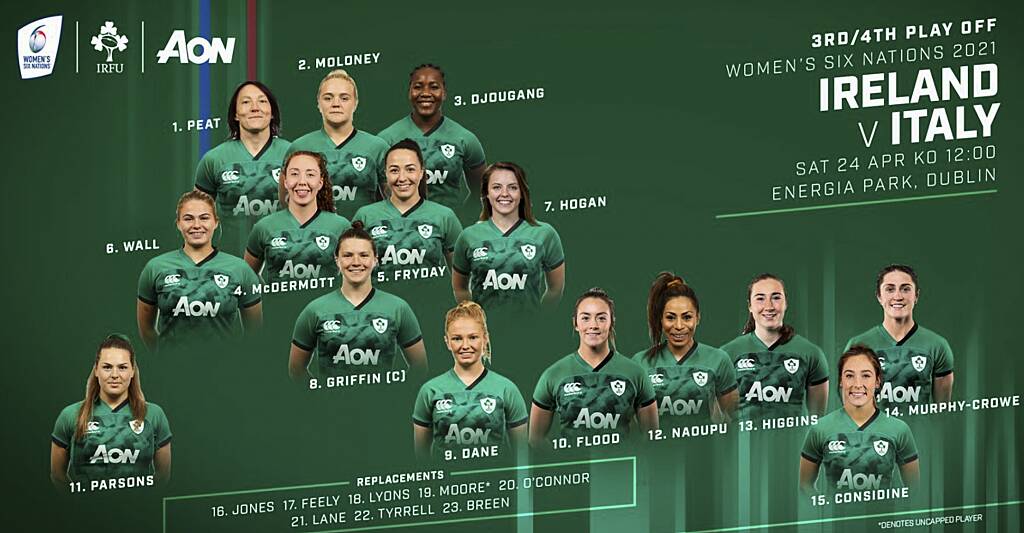 Although only clamouring for third place, Ireland will be looking to close out their campaign with a win against Italy and secure a relatively successful operation overall for Adam Grigg's team.
Some big calls have been made by the Irish camp ahead of the fixture as Claire Molloy has been excluded from the squad, as has Anna Caplice who has not featured in any of the match day 23s despite being one of Ireland's prominent players in recent years.
On the other side of the coin however Amee-Leigh Murphy Crowe, Stacey Flood and Brittany Hogan are to earn their first starting team caps tomorrow, adding to the number of new players blooded into the Irish squad throughout the competition.
Speaking before this year's Six Nations kicked off many of the players testified to the highly competitive nature of the squad at the minute, perhaps shedding light on some of the omissions and additions that have occurred in the past few weeks.
"There's a huge competition within the squad. People are really putting their hands up for jerseys" said Beibhinn Parsons, who has without doubt emerged as a hotshot winger from this year's tournament.
Parsons, along with Eimear Considine have a total of 20 points between them thus far and are definitely ones to monitor on Saturday, in conjunction with the exciting debutants!
Beibhinn Parsons is as real as it gets ???pic.twitter.com/rcSWtfaq1G

— Pat McCarry (@patmccarry) April 10, 2021
3. Battle Of The Wingers- Boujard, Breach, Parsons, Furlan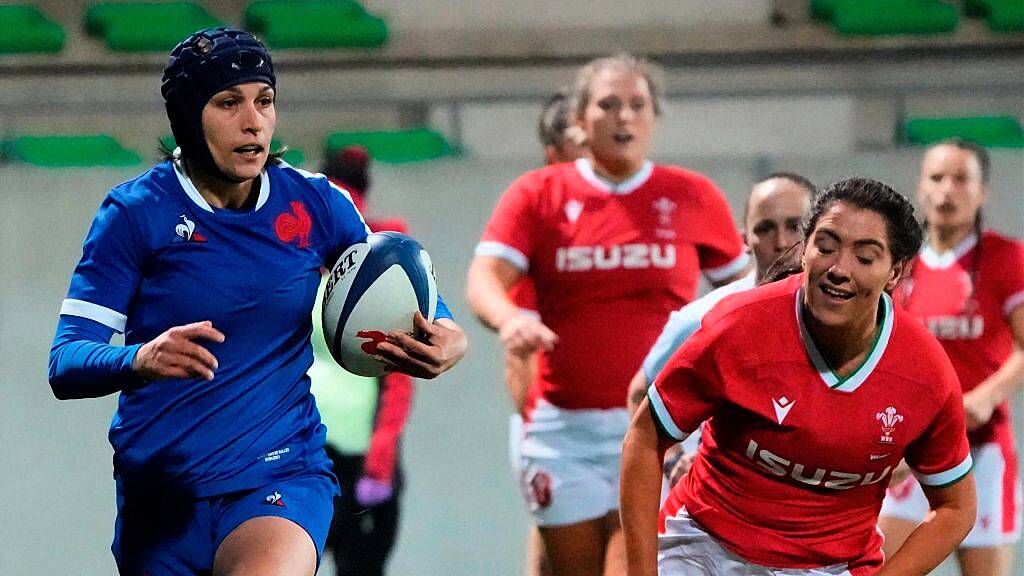 Clinical to the nth degree in the tournament to date this year, France have scored 106 points cumulatively in their matches Vs Wales and Ireland, 5 tries of which have come at the hands of the tenacious Caroline Boujard.
Facing her off in opposition is England and Harlequins' star Jessica Breach, who has only scored one try for her side in the competition but has been instrumental in the set-up of scores and may yet have a few cards showcase on the main stage.
More electric wingers can again be witnessed in the form of Ireland's afore mentioned Beibhinn Parsons and also Manuela Furlan, Italy's captain. Only two tries separate Furlan from Boujard in terms of tries scored in this season's Championship and so there is plenty up for grabs this weekend in terms of individual achievements too!

4. Scotland and Wales shuffle their packs as both seek to avoid the wooden spoon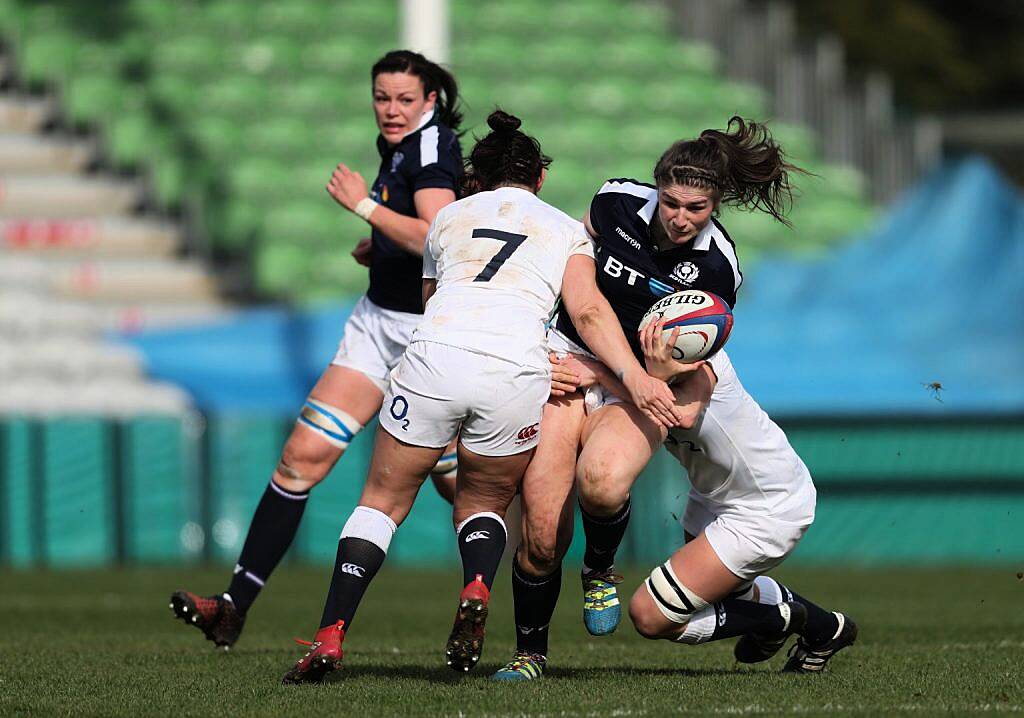 In the later kick off at 5pm Scotland Vs Wales will determine who is to cement themselves at the bottom of the table for the 2021 season.
The match is to take place in Scotstoun Stadium where both teams are looking to capture their first wins of the Championship after heavy defeats in the Pool stages.
Wales have made nine changes from the side that faced Ireland, with captain Siwan Lillicrap among them (due to injury), while Scotland too have acquired adjustments to their starting lineout.
?? Finals Day = last weekend of Fantasy Rugby. One last chance to pip your mates to the top!! ?
Who are you picking? ?#WomensSixNations pic.twitter.com/XG4wAWHxVA

— Women's Six Nations (@Womens6Nations) April 23, 2021
5. Winners of the Fantasy Rugby League to be crowned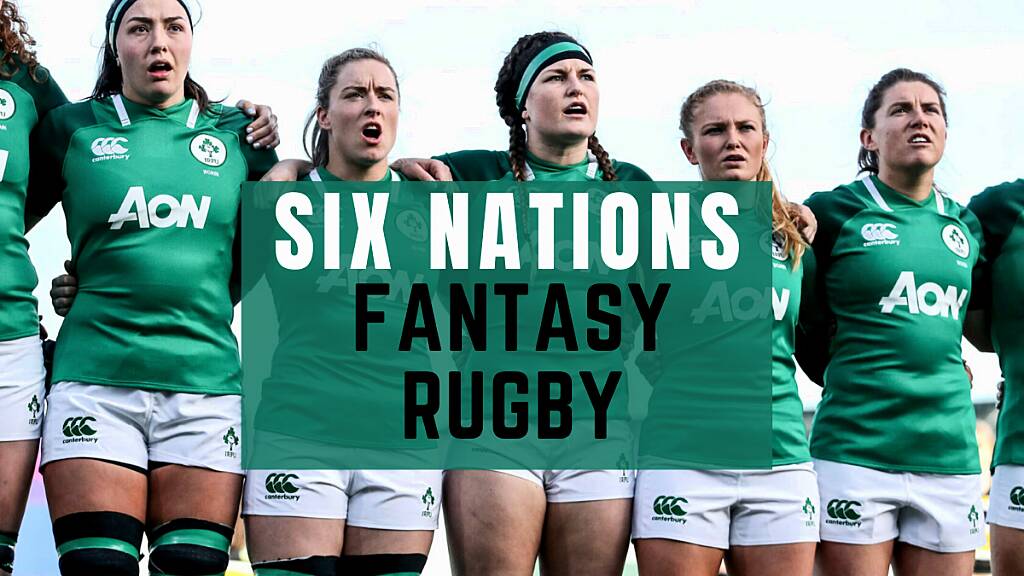 After weeks of tactical prowess and cajoling of opponents the fantasy league will too culminate in this exhilarating day of fixtures!
Metres gained, tackles made and points scored will mean everything will be nip and tuck down to the final seconds of matches, after which victors will transpire and bask in all the glory of the title: Womens Six Nations Fantasy League winner.
HerSport's own league will harvest a few winners with plenty of impressive prizes up for grabs so be sure and make your changes to be in with a chance.
Hello Hello! Have you got your fantasy team sorted for this weekend? It's set to be a #SuperSaturday!
12.00pm Ire v Ita
2.00pm Eng v Fra
5.00pm Sco v Wal
Prizes included:
€150 Cash Prize
2x @NoccoBCAA trays
Signed jersey from @ParsonsBeibhinn
& MOREhttps://t.co/EyE26oNByA

— Her Sport (@HerSportDotIE) April 23, 2021