The 2021 Women's Six Nations is set to be postponed until the start of April, owing to the coronavirus lockdowns across Europe.
The Six Nations usually runs in parallel with the men's tournament, which is pencilled in to begin on the 6 February, however tournament organisers have been forced to concede defeat in attempts to stage the competition in its traditional February and March window. April and May have now been talked about as potential alternatives.
While there are still concerns as to whether the men's tournament will take place, the Women's Six Nations is in doubt due to the amateur status of most of the unions.
England, who won a second successive Six Nations Grand Slam in 2020, are the only fully professional side in the tournament, while France are just semi-professional. For the likes of Ireland, Wales, Scotland and Italy, the amateur status of the players causes issues around testing, bubbles and travel.
While England's are professional and would be able to operate in a 'bubble' the same is not the same for the other countries. France are semi-pro so may be able to commit to a similar structure however for Ireland, Scotland, Wales and Italy are amateurs and balancing their jobs alongside the bubble seems unrealistic.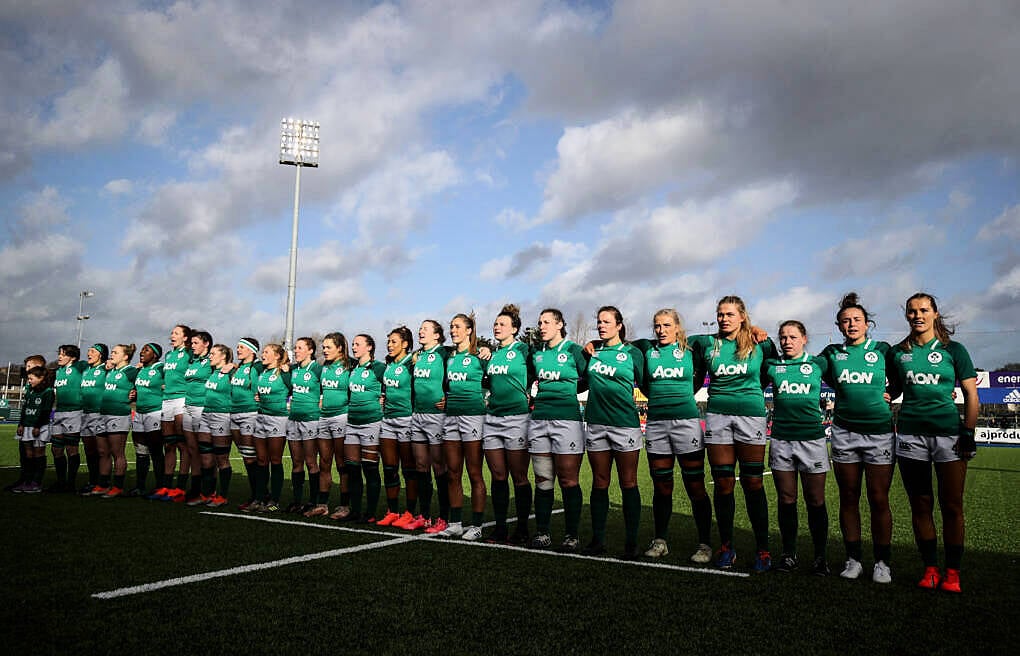 To add to that, in France, the domestic women's rugby leagues have been suspended as they are not deemed elite athletes and it is not clear whether the Women's Six Nations would fall under 'elite sport' in France.
This year's Six Nations is a key part of teams' preparations for the World Cup, which is due to take place in New Zealand from mid-September.
"A lot of work is being done on the planning of the Women's Six Nations Championship factoring the updated and fast-evolving measures in each country," said a Six Nations spokesperson. "We will communicate in due course."
In 2020, three Women's Six Nations fixtures were cancelled because of coronavirus.