With Covid-19 rampant and a sudden surge in cases forcing Japanese Prime Minister Yoshihide Suga to declare a state of emergency in Tokyo last week, the question remains will the delayed Olympic Games take place this summer and what are the potential repercussions if this worldwide event doesn't go ahead as planned?
A poll conducted by Kyodo News in recent days has revealed that 80% of the Japanese public are concerned about this years' Olympics and believe it should be delayed or cancelled due to growing scepticism and fear of Coronavirus outbreaks.
While The Games were postponed last year and rescheduled for the 23rd of July to the 8th of August 2021, the possibility of deferring again is out of the question according to organisers and IOC president Thomas Bach.
With last week seeing the cancellation of the traditional torch relay countdown and the sporting world onlooking to observe will the Olympic Games themselves follow suit, the IOC are assuring that they have a "toolbox" of safety measures to make sure that athletes, their teams and officials would be protected and secure at all costs.
However, Dick Pound, another senior member of the International Olympic Committee has expressed his apprehension about The Games taking place in less than 200 days-time, saying in an interview with the BBC that he can't be certain they will happen as "the ongoing elephant in the room would be the surges in the virus."
While the Olympics has been scrapped as a result of major world events in the past this has not occurred since World War II and would be unprecedented with many reverberations across different areas, but what would these include?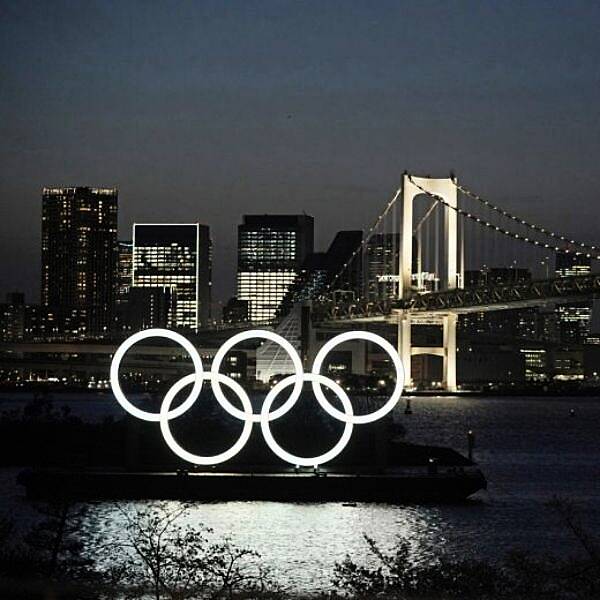 Cost
Back in September Japan's Olympic minister, Seiko Hashimoto said that these Olympic Games should be held "at any cost". Shaping up to be one of the most expensive Games in history following an increase of $2.8bn because of the delay, it would appear that this statement is true.
While up to 3/4 's of the IOC's income is dependable on its ability to sell broadcast rights and global insurance companies set to foot a substantial bill if The Games were to be aborted, many people would be set to be disadvantaged if they were not to get underway.
According to organisers 18% of people who have bought tickets have looked for a refund thus far and were the events to be cancelled altogether the tourism industry would take a massive blow, with Japanese economist Kiichi Murashima citing the loss at minus 0.2 percentage points off GDP growth in the July-September quarter.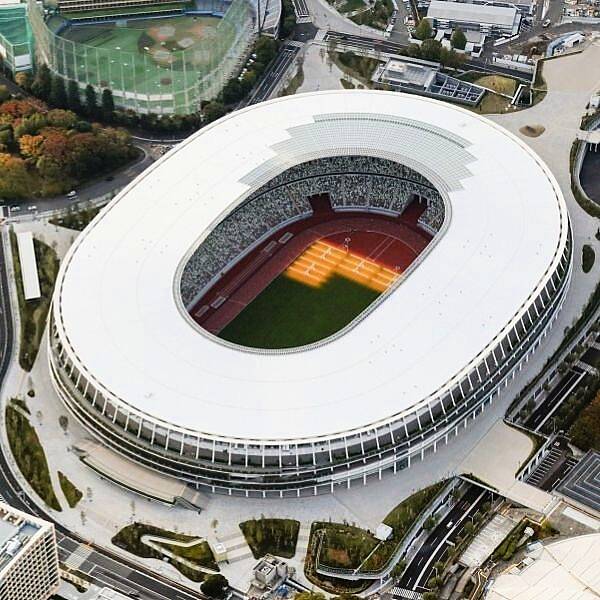 Loss Of Opportunity
If the Tokyo Olympics were to be abandoned in favour of the greater good of the world's health, this would mark the third time The Games were revoked on Japanese soil in history. Professor Jeff Kingston of Temple University in Tokyo has said this simply "cannot happen" again as it "would be a huge loss of face" and it seems this would not be the only attack on Japan's pride.
With years spent preparing to showcase it's capital city to the world Japan hoped to impress onlookers with their remarkable architecture, state of the art recycling processes, technology and sustainability measures.
No sense of innovation was to be spared as robots would have acted as guides, people would have been transferred between events with driverless cars and athletes would have slept on beds made of recycled and augmented materials. Perhaps this is not to occur this summer and Japan will have to wait once again to illustrate it's brilliance and uniqueness.
Impact On Athletes
Over 15000 athletes would be in attendance in Tokyo for the Olympic Games, giving rise to unease about the feasibility safety and likelihood for mutation of the virus.
With talk still ongoing about the possibility of providing vaccines in short supply to those participating in the competition many speculate as to the impact calling off the event would have on athletes.
As The Games are updated and new events are added others must fall by the wayside to make way. The annulment of this year's Olympics would rule some athletes out entirely from competing in their sport at this level again as the contest may not be active in Paris 2024.
Other athletes must put their lives on hold to make sacrifices for full focus on the sport, only to be let down that all of their work for this cycle is to be deemed void. One such athlete is Ciara Mageean who spoke with us at HerSport to recap her year in 2020.
"For many athletes, especially in Olympic sports we nearly work our whole lives in four years cycles because despite the fact there's other championships the Olympics is the pinnacle of most sport people's careers" she said.
While Mageean too had to postpone some major life events in tandem with the rescheduling of the Olympics she understands that "for many people the goal posts were moved this year" and commends those working on the frontline.
Taking the unparalleled circumstances into her stride she described the move as an "Opportunity to get stronger and better", however many athletes may not be as compassionate if plans were to change yet again.