The International Olympic Committee's Vice President John Coates has said the Tokyo Olympics WILL go ahead next year, "with or without Covid".
John Coates told news agency AFP in a phone interview that the Games will start as planned on July 23, stressing that the Olympics have never been cancelled outside of world wars.
Coates is calling this the "Games that conquered Covid".
"Now very much these will be the Games that conquered Covid, the light at the end of the tunnel."
Earlier in March, the Olympics were postponed by a year as the coronavirus pandemic infected millions around the world.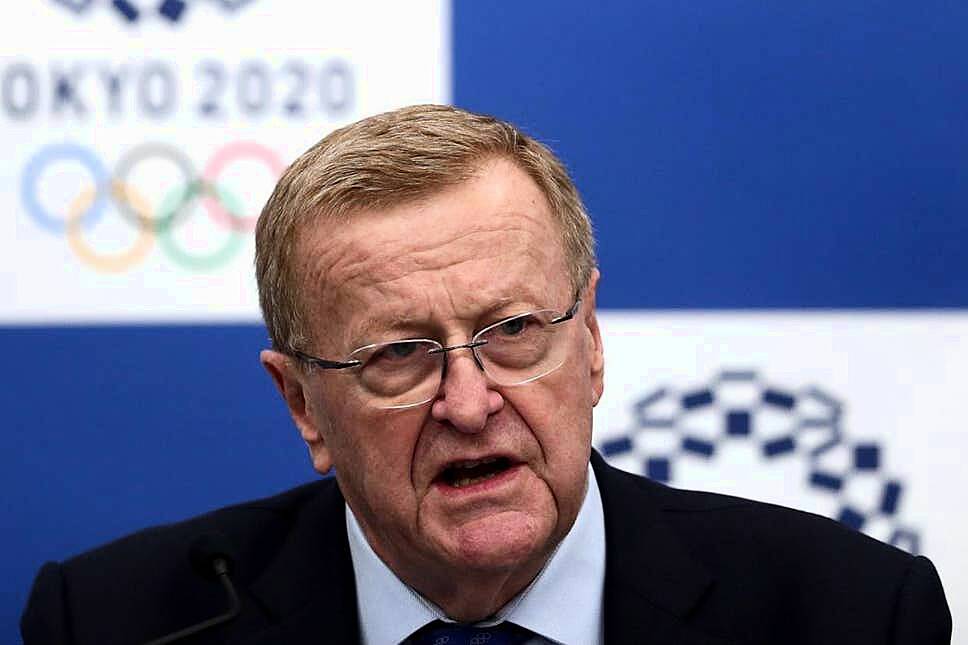 Chief Cabinet Secretary Yoshihide Suga said while he has not aware of the details of the comments from Coates, the government will continue discussing anti-virus measures for the Tokyo Olympics.
In July, Tokyo 2020 chief executive Toshiro Muto said it was possible the Games would be held to a "limited" audience, but said they wanted to avoid the possibility of having no spectators at all.
Instead, he added that the Games could potentially "simplify" its opening and closing ceremonies, as well as reduce the number of staff and delegations from each country.
Mr Muto also said a vaccine was not a prerequisite for the Games, though health experts had cast doubt over whether the Games could be held without a vaccine.
Virus experts have warned that the Olympics was unlikely to happen even in 2021 as the pandemic won't be contained in time, and even if developed, a vaccine would take years to reach some of the poorer countries.
Before the pandemic, the Games had only ever been cancelled because of war, but never postponed.