By DARAGH SMALL
Clare Farrell had her first away day experience as Munster Rugby's Performance Nutritionist at Sandy Park in Exeter last weekend and it was a baptism of fire for the Longford Ladies footballer.
"I thought it was going to be grand but it was actually manic. I look back on the day and I think what was I even doing but I never stopped," said Farrell.
Munster travelled to the home of former European Champions Cup winners, Exeter Chiefs, in a pre-season tie on Saturday.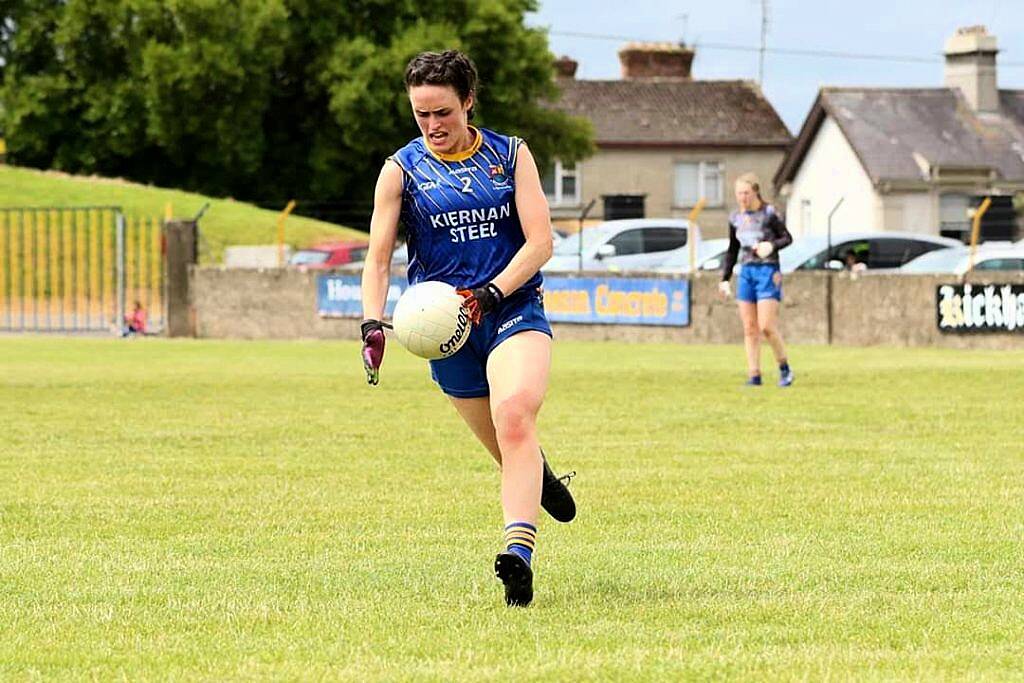 It was a 23-man squad and as a result Farrell had to put together 46 water and Powerade bottles with numbers on each, to correlate with the numbers of the players' jerseys.
She got to the stadium early to prepare the changing rooms for the players. Some players have different requirements on matchday; whether it's a certain flavour of gel, a dilution of Powerade, some like caffeine, while others like electrolytes of different flavours. All of which are labelled.
She sets the schedule with players requiring different nutrition at different times, be it pre-match or half-time. And then she puts together the nutrition table.
She returned to the dressing room five minutes before half-time and again five minutes before the end to take drinks out of the fridge and ensure everything moves as seamlessly as possible.
A number of players are heavy sweaters and they may require dioralytes, everyone has their own requirement.
If a player comes off early during the game they will need a milk drink or snack, something to get the recovery started as soon as possible.
It's the constant rough and tumble of week-on-week rugby and Farrell cannot wait to get started into her first full season when Munster take to the field against Cell C Sharks next Saturday in the new United Rugby Championship.
"I am buzzing for it because even when I got back from Exeter it really hit home, this is why I do what I do. It's so busy but so enjoyable," said Farrell.
"It's when you get that win and you see the lads perform in the match, you think this is why we do what we do."
Replace with content.
Replace with content.

Replace with content.
Replace with content.
Replace with content.