The woman's Tour de France is making a comeback next year, after a 33-year absence from the games.
Tour de France director Christian Prudhomme has confirmed that the Amaury Sport Organisation (ASO) will launch a women's Tour de France in 2022. The race previously ran for six years, from 1984 to 1989.
In an interview with The Guardian, Prudhomme stated that the women's stage race would take place following the men's three-week event next summer. ASO have stressed that it would be ''logistically impossible'' to have the men's and women's events held at the same time.
"It will take place next year, that's certain," Prudhomme told the Guardian. "It would have happened this year if it had not been for the COVID-19 pandemic, obviously, and above all if the Tokyo Olympics had not been after the [men's] Tour, so the best riders may not be available. But the decision has been taken. There will be a Tour de France femme in 2022.''
He was also keen to make the point that there has already been a women's Tour de France over 30 years ago, which was cut short due to funding issues.
"In my view, you have to put to one side the idea of parity between men and women. Why? Because there was a reason why that race only lasted for six years, and that was a lack of economic balance.
"What we want to do is create a race that will stay the course, that will be set up and stand the test of time. What that means is that the race cannot lose money.
If it makes money, that's great, but it mustn't lose money, or it will end up like the Tour in the 80s and it will die.''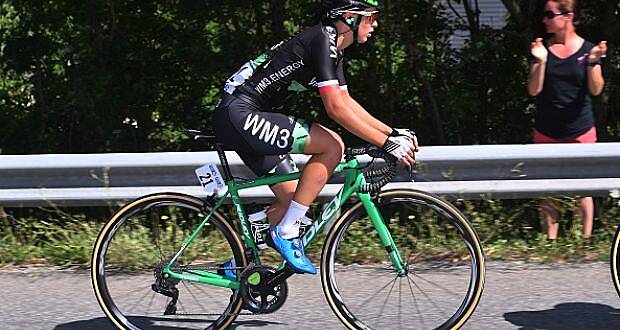 ASO have continued to organise women's one-day races like La Flèche Wallonne, Liège-Bastogne-Liège, La Course, and the inaugural Paris-Roubaix (in October) each year. But the women's peloton has not been included as part of the official Tour de France for the past 30 years.
The stages or distance of the women's Tour de France, have not yet been revealed. However, it has been reported that an eight-day women's race that would start in Paris on the same day the men finish their stage 21 of Tour de France on the Champs Elysée's.