Amid the recent controversies of the last week linked to the Camogie Association, one would be forgiven for letting the fact that the Littlewoods Camogie Leagues kick off this weekend slip their mind.
However, four time All Ireland winner Amy O'Connor and her team are "all looking forward to getting back playing after being out for so long" despite the "disaster" of decisions and coverage in recent times.
While in juxtaposition she welcomes the 50/50 funding announcement as "equality at its finest" and is "thrilled", the 2019 All-star is determined as ever to showcase that her camogie kin are more than just players, but also highly competitive and trained individuals that deserve more eyes on the game than the recent Littlewoods study has revealed.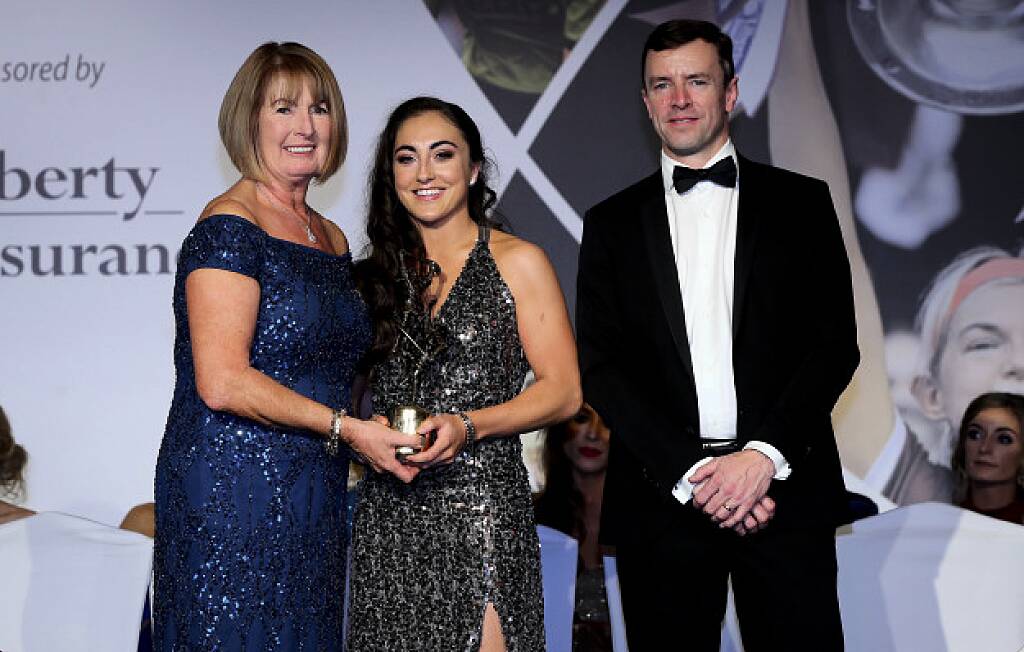 Finding that 89% of the population of Ireland today cannot name a single current camogie player and also that 38% of adults surveyed would be interested in watching an inter-county camogie game this year (up from 19% the annum prior), there were mixed results but also plenty of allotted room for development.
"When you're in the camogie bubble, you can't really understand how people can't recognise a county player, but hopefully that fact will trigger people and urge them to support these women more, to support camogie more" says the Cork forward.
"They're athletes, they're not just camogie players. I think speeding up the game will only improve it and make people want to watch the game more to see that athleticism and strength in players" she says.
With Littlewoods having sparked a major campaign this year for the launch of the season, such investment in quality sporting talent is set to yield colossal results in changing negative attitudes and putting these women on the main stage they have warranted.
"If we could get parents to bring their little boys and girls to the camogie games instead of or alongside the men's senior games then it'll only improve" she says.
"All the coverage from last year with Littlewoods live streaming the games and the championship games being live streamed, there's probably more people watching the games then there would have been had spectators been allowed."
Last week's debacle
With the menace of a boycott looming the Camogie Association switched from its previously proposed calendar (which came into conflict with both club and LGFA fixtures) last Tuesday following a vote that concluded in 53% of clubs opting for a split season.
A proud Knocknaheeny woman who once played both Gaelic and hurling, O'Connor acknowledges that dual players are often left behind in the "clashes" between the LGFA and the Camogie Association, but hopes that both would be available to avoid such an outcome in the future given the result of the recent vote.
"There would have been a lot of demands and stress on those players as well. They don't want to pick between their club camogie team and their inter-county football team. Often times I find if you're a star ladies footballer for the inter-county, you're very good at camogie as well and your club needs you" she says.
"So I'm glad that has been avoided and I would hope that the associations can communicate really well and avoid any clashes and potential clashes in the future."
While the strife having ignited onlookers, spectators and the media alight during the week, O'Connor assured all that the girl's didn't concern themselves with such speculation, instead focusing on their training.
"Players just want to be out on the pitch playing, they don't want to be listening to [controversy] that's going on in the media" she says.
"It wasn't ideal preparation but it's been resolved now and we're just happy to get back on the pitch playing on Saturday."
✍️ PREVIEWS

Our @LWI_GAA Camogie Leagues begin this Saturday, so we take a closer look at the three fixtures taking place in Division 1 this weekend ⬇️https://t.co/MIjuN4Jljb pic.twitter.com/Pwlyx6xbry

— Camogie Association (@OfficialCamogie) May 13, 2021
Facing Tipperary from the commencement and without new retiree and Cork powerhouse legend Gemma O'Connor, Amy says that this opening fixture will be "a good test" for her team in their strive for another O"Duffy cup.
"Last year I thought we were going really well in the league and it was unfortunate that things were cut short. Look, that was what happened last year and we'll leave 2020 in 2020" she says.
"We've a tough task on Saturday against Tipperary. They're a really good team. It was a much tougher draw to begin with but we'll get to see where we're at. It'll be a good test for us and it'll be a good test for Tipperary as well."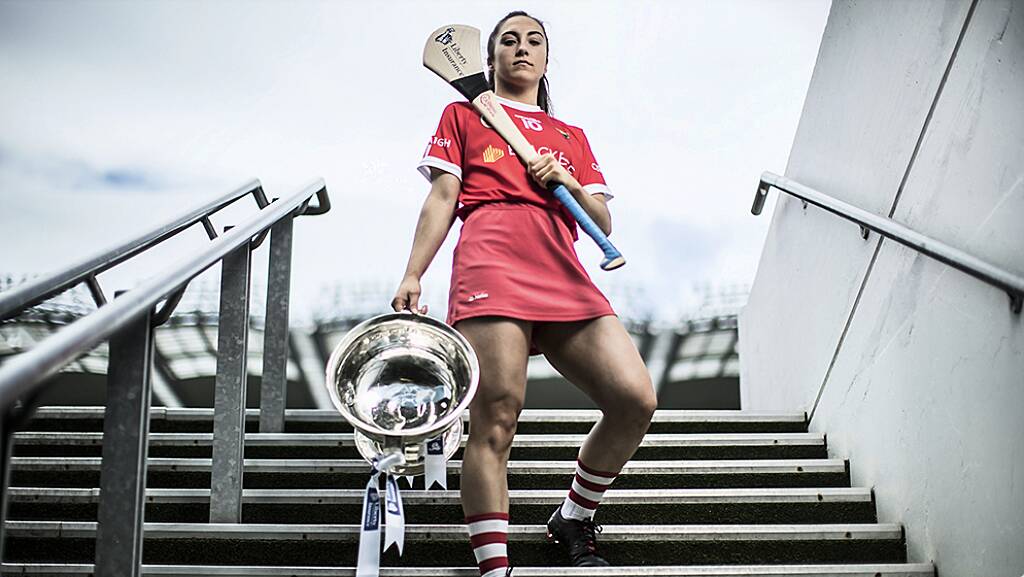 Cork take on Tipperary this weekend on Saturday at 2pm in Pairc Ui Chaoimh.